Double dutch tattooing studio
Our studio:
We are a unique tattoo studio in the center of Amsterdam, specialized in fineline, blackwork, realistic, traditional and neo-traditional styles. Our resident artists always have a great selection of flash designs, ready for you to choose from, in case you lack inspiration. But your custom tattoo projects are always more than welcome too! 
For appointments; please e-mail us or fill in the tattoo request form.
Walk ins welcome!
7 days a week from 11:00 to 18:00.
For pictures of our latest work, follow us on Facebook and Instagram: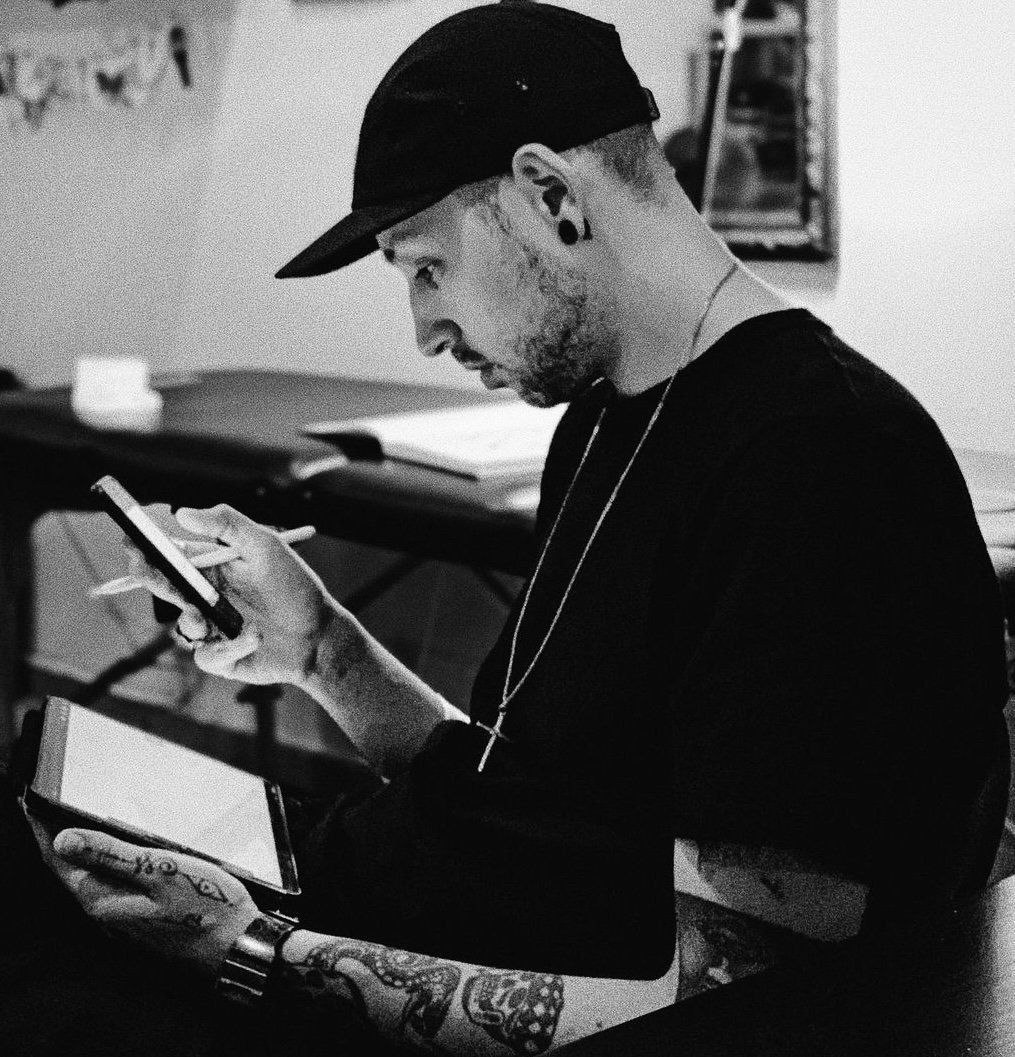 DAMIO87
@damio87
Straight from Portugal, Damio87 has a passion for traditional tattoos and bold lines but also knows his way with a fineline needle. He has tons of original flash ideas available for you to choose from! You can find him in the studio on Sundays, Mondays and Tuesdays. Contact us for info & appointments.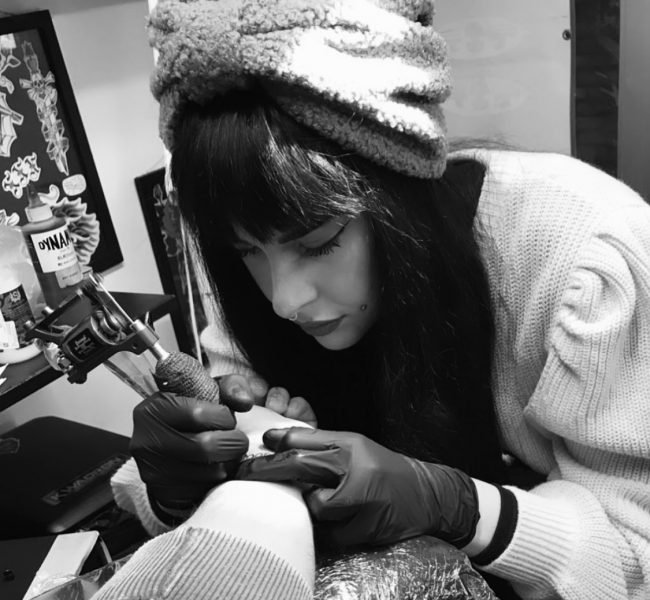 WALSCREAM
Valentina Walscream moved to our city from Bari, Italy. She is a tattooartist and model. She specializes in blackwork, minimal & lettering. She is with us 5 days a week. Contact us for info & bookings.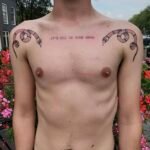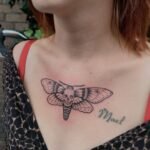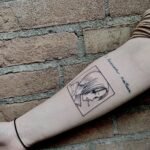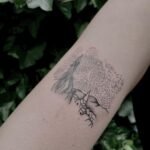 BIANCA
Bianca is born & raised in Amsterdam. She is an all-round artist and you will immediately feel at home with her! She loves to do detailed work and takes the time for your wishes & desires. You can find her in the shop 5 days a week, contact us for bookings or info.